Bitmain Antminer S19 90th 3250W Asic Bitcoin Miner
Product Detail
Product Tags
Product Description of Antminer S19 90Th
Model Antminer S19 (90Th) from Bitmain mining SHA-256 algorithm with a maximum hashrate of 90Th/s for a power consumption of 3250W.Coins that can be mined with this ASIC miner: Bitcoin (BTC), Bitcoin Cash (BCH), and Bitcoin SV (BSV), other SHA-256 coins.
| | |
| --- | --- |
| Model | Antminer S19 |
| Algorithm | Cryptocurrency | SHA256/BTC |
| Hashrate | 90th/s ±3% |
| hashrate power | 3250W ± 5% |
| Power Efficient on wall | 25°C, J/TH 25.5 ± 5% |
| Dimensions | 400*195.5*290mm |
| Packing Size | 570*316*430mm |
| Weight | 16KG |
| Fans | 4 |
| Noise Level | 75bd |
| Power efficient | 0.8J/MH |
| Power supply AC Input voltag | 200~240Volt |
| Power supply AC Input | 20A |
| Power Frequency | 47-63HZ |
| Operation temperature | 0-45°C |
| Storage Temperature | -20-70°C |
| Operation humidity(non-condensing) | 10-90% |
| Operation altitude | m (3-1) ≤2000 |
Pictures
Product Parameter
 The Bitmain Antminer S19 90TH is a high-performance cryptocurrency mining machine designed to mine Bitcoin and other SHA-256 based cryptocurrencies. It is one of the latest models released by Bitmain, a leading manufacturer of cryptocurrency mining equipment. The Antminer S19 90TH has a hash rate of 90 terahashes per second (TH/s), making it one of the most powerful mining machines available on the market. It is equipped with 3 ASIC chips, each containing 180 mining cores, which work together to deliver high-speed mining performance. The machine is designed with a high-efficiency power supply unit (PSU) that delivers a power consumption of 3250 watts. It has a noise level of 75 decibels, which is relatively low compared to other mining machines. The Antminer S19 90TH is built with a durable and sturdy design, with a weight of 15.5 kg. It has a built-in web interface that allows users to easily monitor and control their mining operations. Overall, the Bitmain Antminer S19 90TH is a powerful and efficient mining machine that is ideal for professional miners looking to maximize their mining profits.
Package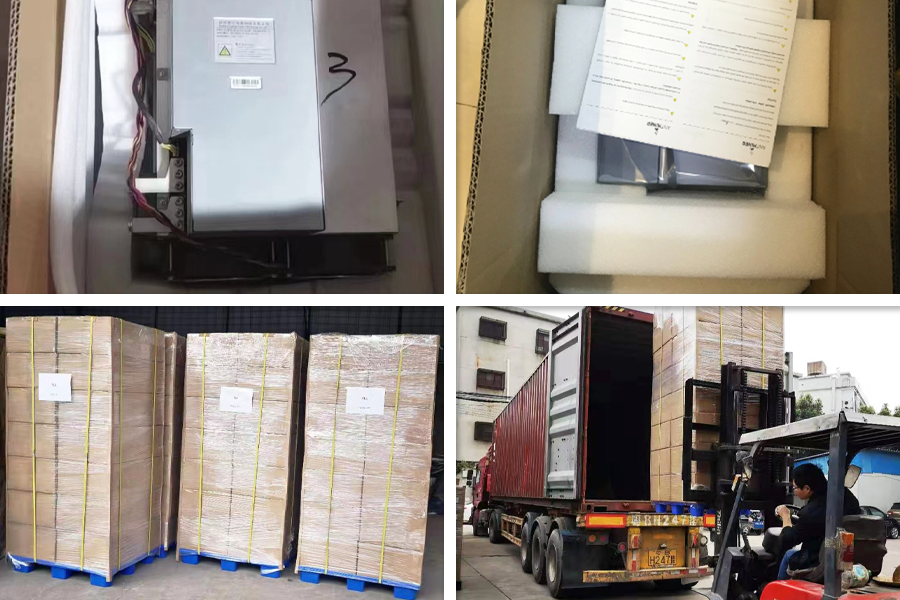 Shipping By Express or Sea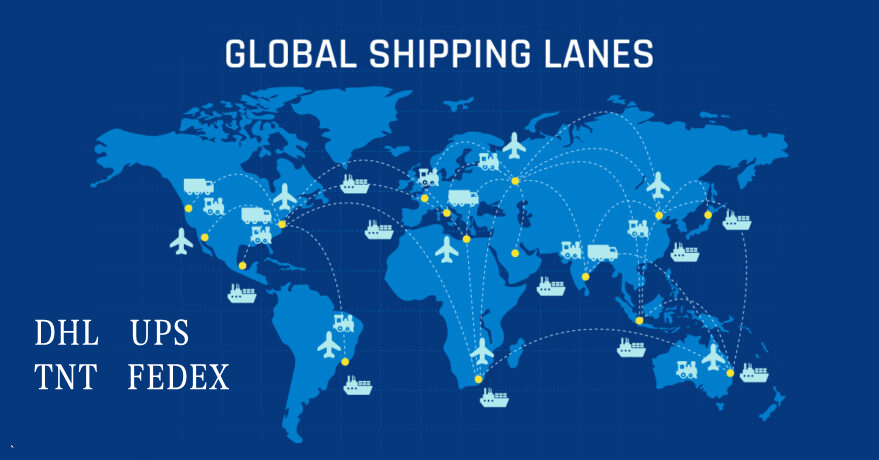 FAQ of Miner
Q1.how can we guarantee quality?
For New Machine one year guarantee by official brand , Used Machine inspection before shipping.Our After-sale service all the life
Q2. Can you offer Other serive or hashboard ?
Yes,There are Hashboard,Control Board, Fans,Power supply, Tansfer Board... for Asic Miner are sold .
Miners and Spare parts are repair ,Mining Machine is Managed by our Mine in Russia ,Angola
Q3.why should you buy from us not from other suppliers?
There are more than 6 years Experience In this Industry ,We have warehouses in Texsas ,Moscow,Germany,Bangkok,Dubai,HK
---
Previous:
Factory directly 150kw 600kw Fluid Cooling Cabinet Liquid Cooling Heat Dissipation Immersion Cooling Systems for Ant Miner S19PRO
Next:
High Performance Hot Sale Bitmain Antspace HK3 for 188PCS Antminer S19 PRO+Hydro Big Container Liquid Cooling Container
---