Bitmain Antminer Z15pro 840Ksol 2650W ZEC Miner
Product Detail
Product Tags
 Description
The Newest Model Antminer Z15 PRO (840K) from Bitmain mining EquiHash algorithm with a maximum hashrate of 840k/s for a power consumption of 2650 W.
| | |
| --- | --- |
| Model | Antminer Z15PRO |
| Algorithm | Cryptocurrency | EquiHash/ZEC |
| Hashrate | 840k/s ±10%  |
| Power efficiency on wall @25°C,J/K | 3.15±10% |
| hashrate power | 2650W ± 10% |
| Machine size | 245*132.5*290mm |
| Packing Size | 300x150x310mm |
| Gross Weight     | 8.7kg |
| Net Weight | 5.9lg |
| FANS | 4 |
| Connection | Ethernet |
| Power supply AC Input voltag | 200~240Volt |
| Operation temperature    | -20-70°C  |
| Operation humidity(non-condensing) | 10%-90% |
| Operation altitude | m (3-1) ≤2000 |
Product Parameter
The Bitmain Z15PRO miner is likely a high-performance ASIC (Application-Specific Integrated Circuit) device designed specifically for mining cryptocurrencies that use the Equihash algorithm such as Zcash and Horizen. It may feature multiple hashing boards with custom-built chips optimized for efficient and fast processing of Equihash calculations. The miner may also come equipped with advanced cooling systems to ensure stable operation under heavy workloads. Additionally, it could have built-in features like remote management capabilities and power efficiency optimizations to help miners maximize their profits while minimizing operational costs. Overall, the Bitmain Z15PRO miner would be a powerful tool for cryptocurrency miners looking to mine Equihash-based coins efficiently and profitably.
The ANTminer z15pro is a high-performance ASIC miner designed for mining Equihash-based cryptocurrencies such as Zcash (ZEC) and Bitcoin Gold (BTG).
 - It features advanced 7nm chip technology that allows it to achieve a hashrate of up to 840 KSol/s with a power consumption of around 2650W.
 - The miner comes with three hashing boards that contain a total of 180 chips, each running at a frequency of around 1500 MHz. - It also has built-in dual-fan cooling system and noise reduction technology that ensures stable operation and low noise levels.
- The miner can be controlled via web interface or SSH connection and supports various mining pools and protocols such as Stratum V2, NiceHash, Slush Pool, etc.
- Its compact size (around 400mm x 132mm x 290mm) makes it easy to install in any mining farm or home setup.
Shipping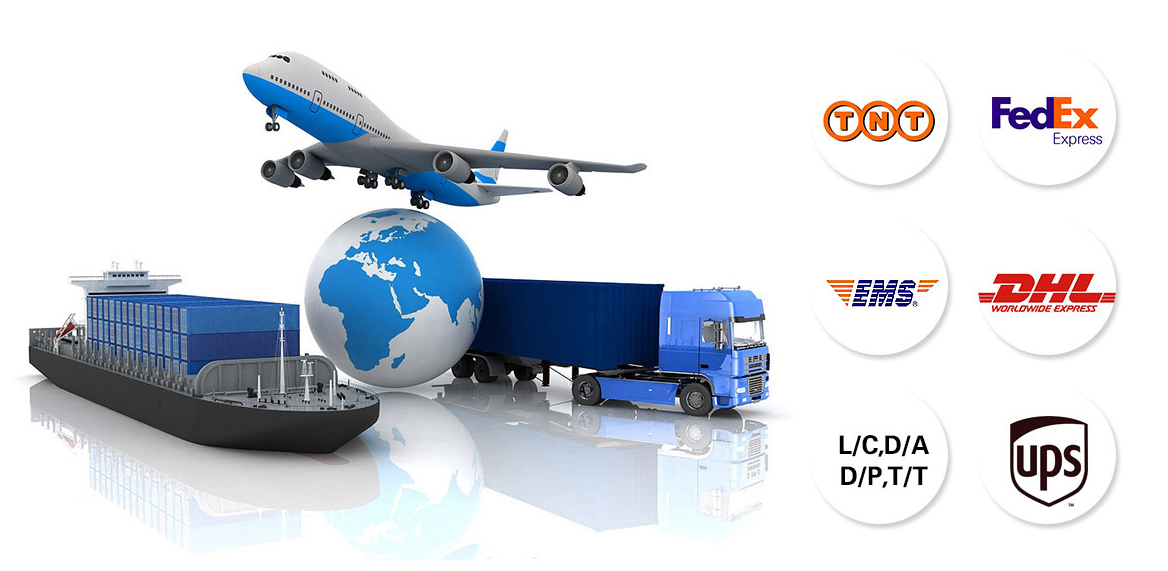 Packing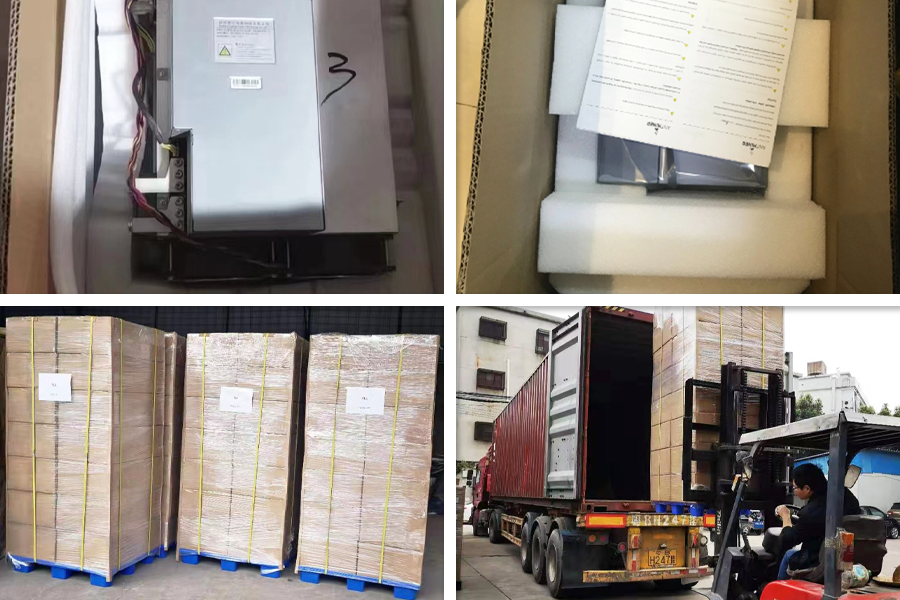 FAQ
Q1. Why should you contact us before place order ?
The Price is changed according to The marketing ,The most Important Things is That you make sure all of contacts information,Phone ,Whatsapp ,Facebook,Instagram,VK,Wechat,Telegram are indenfy with Our website
Q2.How long does it  take after payment
Normally We need 2-3 Working Days For preparing ,And 5-7 Days By Express shippment ,If Shipped by Sea that base on Vessel and Different Countries
Q3.What's The Warranty of the machine ?
For New Machine one Year Warranty after delivery ,Used Machine confirm by Video or Inspection before shipment .
All the Machine after-sale service all The time 
---
---